Top 5 tips to creating
a successful website!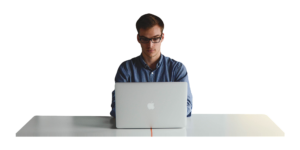 You website represents you! Having the right website for your business can be made easy with these top 5 tips.
1-London SEO Services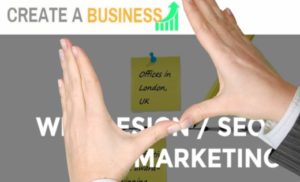 Studies show that different colors can create a different response. When deciding on your company colors it is important to think about what you want to portray? Don't forget the theme of your business is going to be placed all over; business cards, social media even e-mails. This helps with an association. Bearing in mind a simpler and user friendly website is likely to generate more hits.
#2-SEO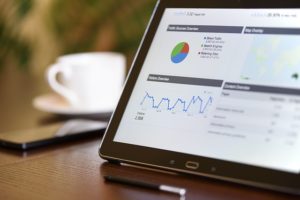 Search engine optimisation is key to getting more hits. Having a well-designed website stocked with useful content is all well, but what is the point with no one to view it? By using a few meta title tags and important keywords you can be easily searched. You can also use Google Analytics to see what is working and what isn't.
#3-Content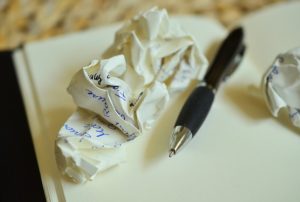 Key features for content is up-to-date, coherent and reliable information. Avoid unnecessary writing and give only need to know information.Most people want to get straight to point when visiting a website. Visual aids help people absorb the information and adds characteristics to your page. London SEO Services
#4-Links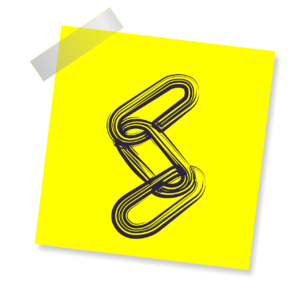 If you have any links to other social media add them to your page (making sure they are active). Different people have different preferences when it comes to social media, so the more links the better. This has proven to be more effective with engaging people with your website.
#5-Contact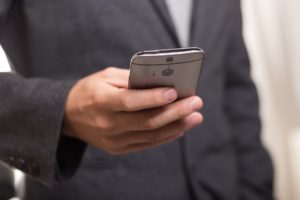 Make sure people can find your contact details easily. Providing communication with people creates a one-to-one vibe encouraging people to get in touch. It is essential that you make sure your contact details are up to date and your emails are regularly checked.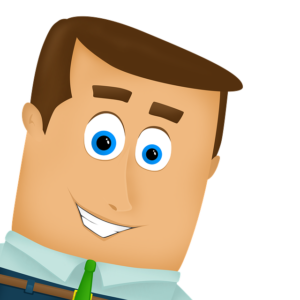 Get started now! Be successful!