Websites are a necessity for businesses of all sizes today — though, surprisingly almost half of small businesses don't have websites. Still, there are so many design options to choose from and so many websites that it can be tough to know how to stand out.
Beyond layout and colour scheme, there are a lot of features that are paramount to successful small-business websites. Some are obvious — such as an easy-to-remember domain name, a logo and contact information — and others are more subtle, like an online chat button or specific pattern for the content on the site's inner pages.
Check out the infographic below to learn the best features to have, as well as SEO tips and the technical aspects to consider. See if your site measures up. When finding SEO services in London make sure they use white hat techniques.
As one of the
London Web Design Company
. Here are some features we also believe are key for all small businesses for their website. Many other web design companies in London would agree that although this layout is not a necessity it is very tactfully structured and user friendly.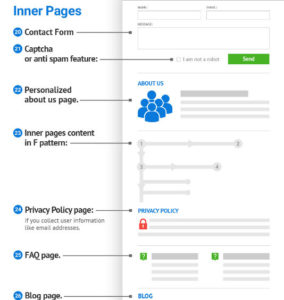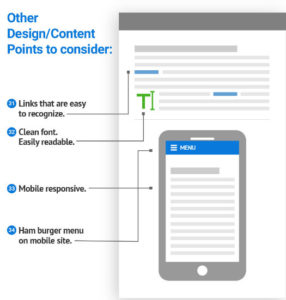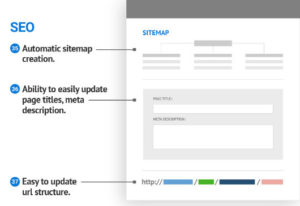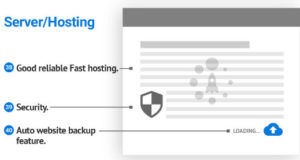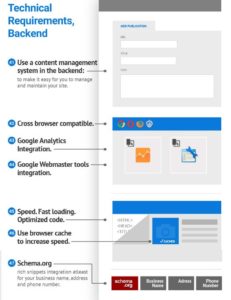 When Searching for
Web Design Company London
make sure to ask for advice on what is the best theme for your website or how to include this scheme in your theme.