Welcome To Create A Business
CREATE A BUSINESS is a London-based company that can take care of all of marketing needs We work with existing businesses, individuals & start-ups. We help you with all aspects of your business. Web design in London. Our web designers in London can build websites from scratch or improve existing websites. SEO services in London. Our SEO consultants in London can help get your website ranked in the google search results. We also build APPS, do Social Media Marketing & Management, business cards, logos, green-screen editing, letterheads & leaflets.The goal of search engine optimization is to have the search engine spiders not only find your site and pages but also specifically rank the page relevance so that it appears at the top of the search engine results. The process of optimization is not a one-time process but requires maintenance, tuning, and continuous testing and monitoring.
What is SEO?
What you get for your company
Growth in the number of requests and calls
Increasing brand awareness
Website SEO
Get 1st Rank on Search Engine
Special offer
FREE SETUP OF CONTEXTUAL ADVERTISING GOOGLE ADWORDS AS A GIFT!
Professional setup contextual advertising will allow you to attract new customers in addition to search engines on the most favorable terms.
*Until the end of the month
Why Us?
We offer web development, social media marketing and dynamic SEO strategies.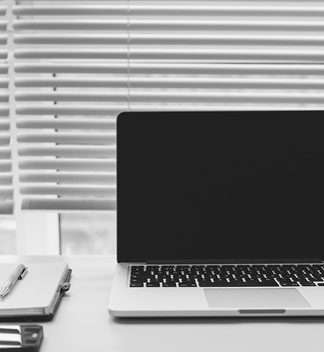 Global Reach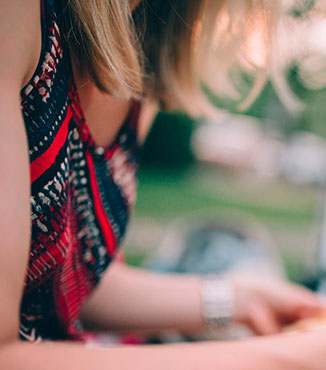 Best Prices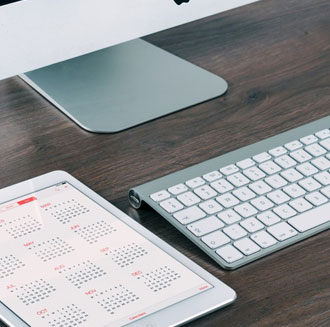 Big Experience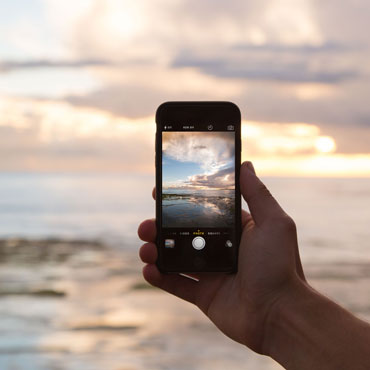 Convenience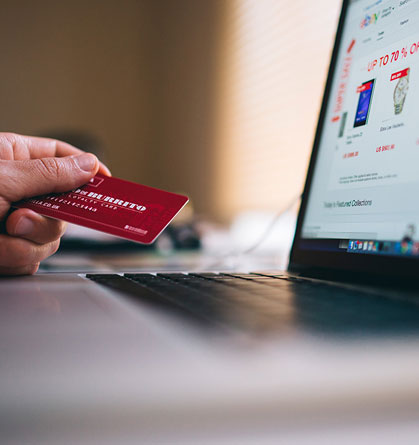 Team Strength
Analysis of the market and competitors
Fixing of technical errors
Our Team
Our team values more than big budgets.
We do our best to meet our customers expectations, always in time.
SEO - the most profitable channel to attract customers to your business. Send your request now and get an individual offer to promote on the internet!